Home
Details

Hits: 868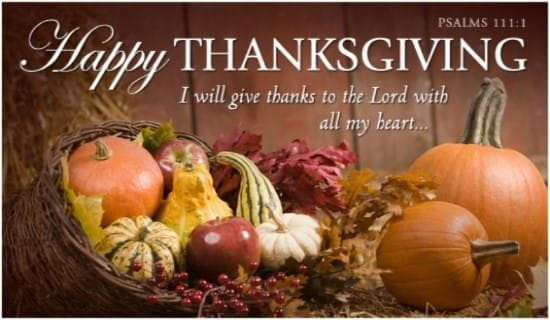 Thanksgiving Vigil Liturgy will be celebrated Wednesday, November 25 at 5:00 pm. Also will be live streamed
St. Jerome Newsletter Updates: Nov 19 (link)

Pre-registration for Mass is no longer necessary. See Guidelines For Attending Mass

Per Governor Northam
On November 13, Governor Northam amended executive order 63 regarding gathering size. Most importantly, we can still hold Mass as we have the last several months
The few changes related to Mass are:
*Individuals attending religious services must wear "cloth" face coverings in accordance with Amended Executive Order 63.
*Individuals, five years of age and older, are required to wear a cloth face covering.
*Individuals who cannot wear a cloth face covering due to health reasons are still exempt from wearing masks but should wear a face shield. Any person who declines to wear a cloth face covering because of a medical condition shall not be required to produce or carry medical documentation verifying the medical need.
The order, going into effect Sunday night, will not limit the size of Liturgical celebrations, only social gatherings such as meetings or parties.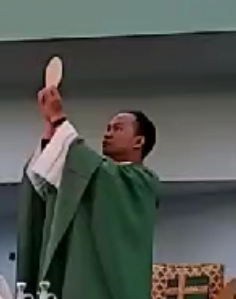 Masses will be posted Tues-Friday The Saturday 5:00 Vigil is livestreamed and will be posted Saturday evening.
Please double check to ensure your St. Jerome friends and family are receiving newsletter emails.
If not, use the above link or contact the parish office by phone or email This email address is being protected from spambots. You need JavaScript enabled to view it. to sign up
St Jerome pray for us as we face this time of challenge