Details

Hits: 42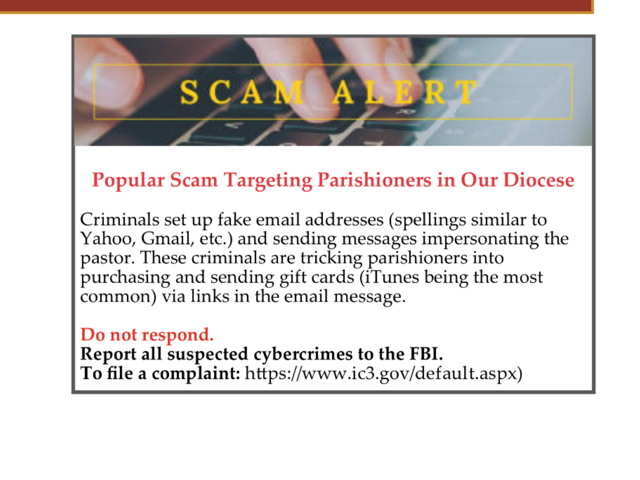 Father Patrick made an announcement at last weekend's masses warning parishioners of fraudulent emails circulating in his name asking for personal contributions to him. He also informed the congregation that in the Diocese of Richmond Priests are not permitted to solicit for any type of personal gain and to disregard these emails. This past week it was posted on Facebook that another Faith is also being targeted with this same scam. Please be alert. Our parishioners are so generous and giving many will readily respond to such requests. Please share this information.
Just a note........Be assured we do NOT post Parishioner emails on our website but as we know it is easy to access this information from other sources.
FYI Facebook Posting
Churchgoers whose contact information might be listed on their church website, please be wary of any email that appears to be from your pastor, asking for gift cards. This notice just went out from the Presbytery of Eastern Virginia:
"Please be aware of an email scam that has hit a couple of churches in our Presbytery this week. In one church, a fraudulent email account (Gmail) was created in the pastor's name soliciting gift cards. It appears that the church members contacted with the fraudulent email were listed on the church's website. Their data base and email accounts were not hacked. Unfortunately, several members fell for the scam and lost several hundreds of dollars. A similar situation occurred in another church in our Presbytery. The scam has been reported to Gmail and the FBI Cyber Division. Please share this information with your staff and congregation asap."
Details

Hits: 80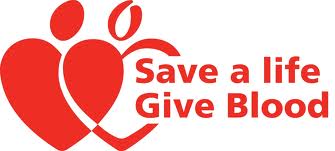 American Red Cross Drive Details:

Site: Knights of Columbus Council 5480
Address: 12742 Nettles Drive, Newport News, VA, 23606
Room Name: Meeting Room
Date: Fri Jul 20, 2018
Time: 2:00: PM - 7:00: PM
Coordinator Name: Andrew Castillo
Details

Hits: 165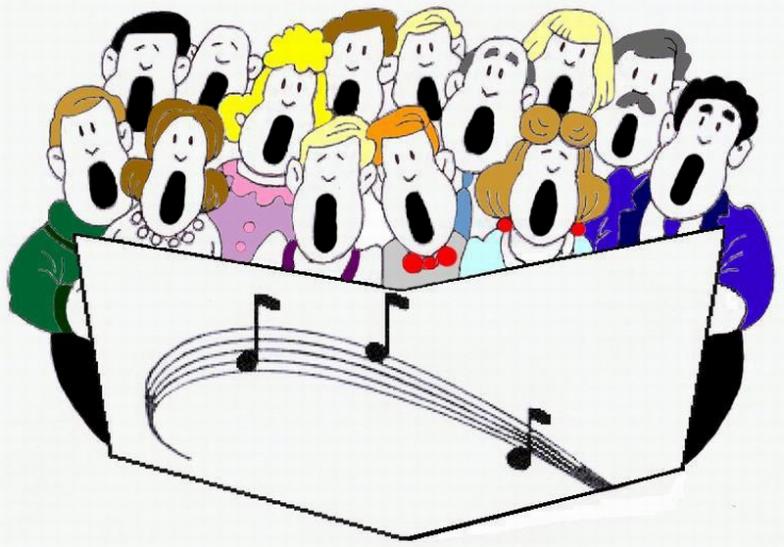 VOICES NEEDED: The St. Jerome Adult Choir provides beauty, joy, comfort, and inspiration for our liturgies and festive parish celebrations.This happens only through musical gifts,and commitment of our members. If youcan carry a tune, want to learn, wish to be a Psalmist,orhave a desire to sing with us, call the Parish Office and leave a message for Louise.
Details

Hits: 2547
The "Zip Ministry" is preparing to set up bags of inexpensive necessities for the homeless. Supplies are being collected in designated boxes in the commons area. Items suggested are: Socks, Food items like tuna kits, sandwich crackers, canned meats, that do not need can openers protien bars, etc, deodorant, toothpaste, toothbrushes. Once the bags are filled you will be able to take bags to distrubute to those in need. They are handy to keep in your car for such times.