Details

Hits: 211
Quail and Turtle Sanctuary
Evangelization takes many forms one of which is to be good stewards of our environment. St Jerome members are taking part in the local Watershed Program. The goal for the St Jerome project is to bring back native space as a natural habitat for turtles, quail and other critters. The space is a portion of the open area behind the office. The tiniest creatures will find refuge in this area. Check out the babiest baby turtle that was spotted this week.
If you would like more information on the Watershed Project contact Margie.
Details

Hits: 219
On February 17, 2018 members of St Jerome participated in the Rite of Election with the Most Reverand Barry C. Knestout at Immaculate Conception Church in Hampton.
The Rite of Election closes the Period of the Catechumenate. This rite normally coincides with the first Sunday of Lent. At this rite, upon the testimony of sponsors and catechists and the catechumens' affirmation of their intention to join the Church, the Church makes its "election" of these catechumens to receive the Sacraments of Initiation. In the presence of the bishop (or his delegate), they inscribe their names in the Book of the Elect as a pledge of fidelity. Now the catechumens are called "the elect' or "the illuminandi" ("those who will be enlightened"). They now begin a Period of Purification and Enlightenment — the final, intense preparation for the reception of the Sacraments of Initiation. On the next five Sundays of Lent, three scrutinies (rites for self-searching and repentance) and the presentations of the Creed and Lord's Prayer take place. This period concludes with the celebration of the Sacraments of Initiation at the Easter Vigil.
Details

Hits: 230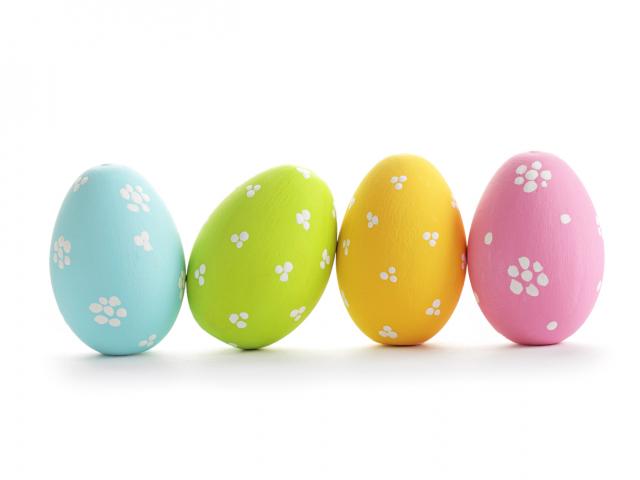 EASTER EGGS
Once again the Mission Trip Team will be selling Easter Eggs to help fund this year's Mission Trip to Buckingham County. Orders will be taken after all masses the weekends of February 24/25; March 4/5 and March 10/11. Eggs are $5 each There is a variety of flavors to choose from.
Payment may be made at the time of placing your order. Thank you in advance for your support
Details

Hits: 193
Add Daily Mass to your Lenten Schedule
Daily mass will be in the main sanctuary for the Lenten Season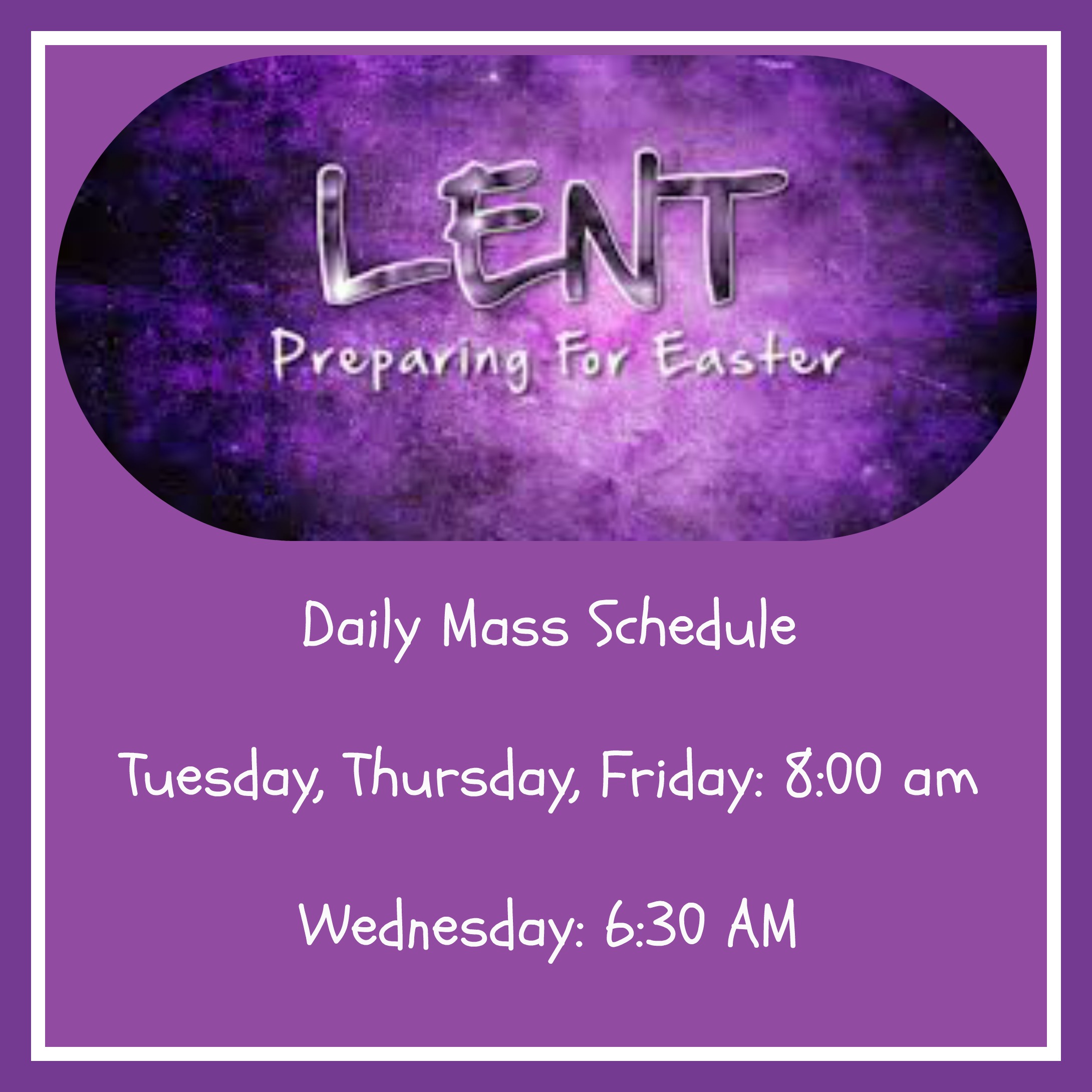 Details

Hits: 1456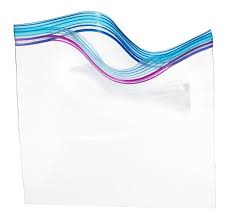 The "Zip Ministry" is preparing to set up bags of inexpensive necessities for the homeless. Supplies are being collected in designated boxes in the commons area. Items suggested are: Socks, Food items like tuna kits, sandwich crackers, canned meats, that do not need can openers protien bars, etc, deodorant, toothpaste, toothbrushes. Once the bags are filled you will be able to take bags to distrubute to those in need. They are handy to keep in your car for such times.