Details

Hits: 173
St Jerome Food Pantry is in need of the following items: Rice, Potatoes(canned, box or pouch) Canned Vegetables, Condiments, Canned Meats(stews, dumplings, hash etc) Fruit(canned, cup or dried) Pie and Biscuit Mix. Milk(shelf or dry), Pork and Beans, Cup-o-noodle, Pasta, Pasta Sauce, Gravy mix, Stuffing, Coffee, Cereal.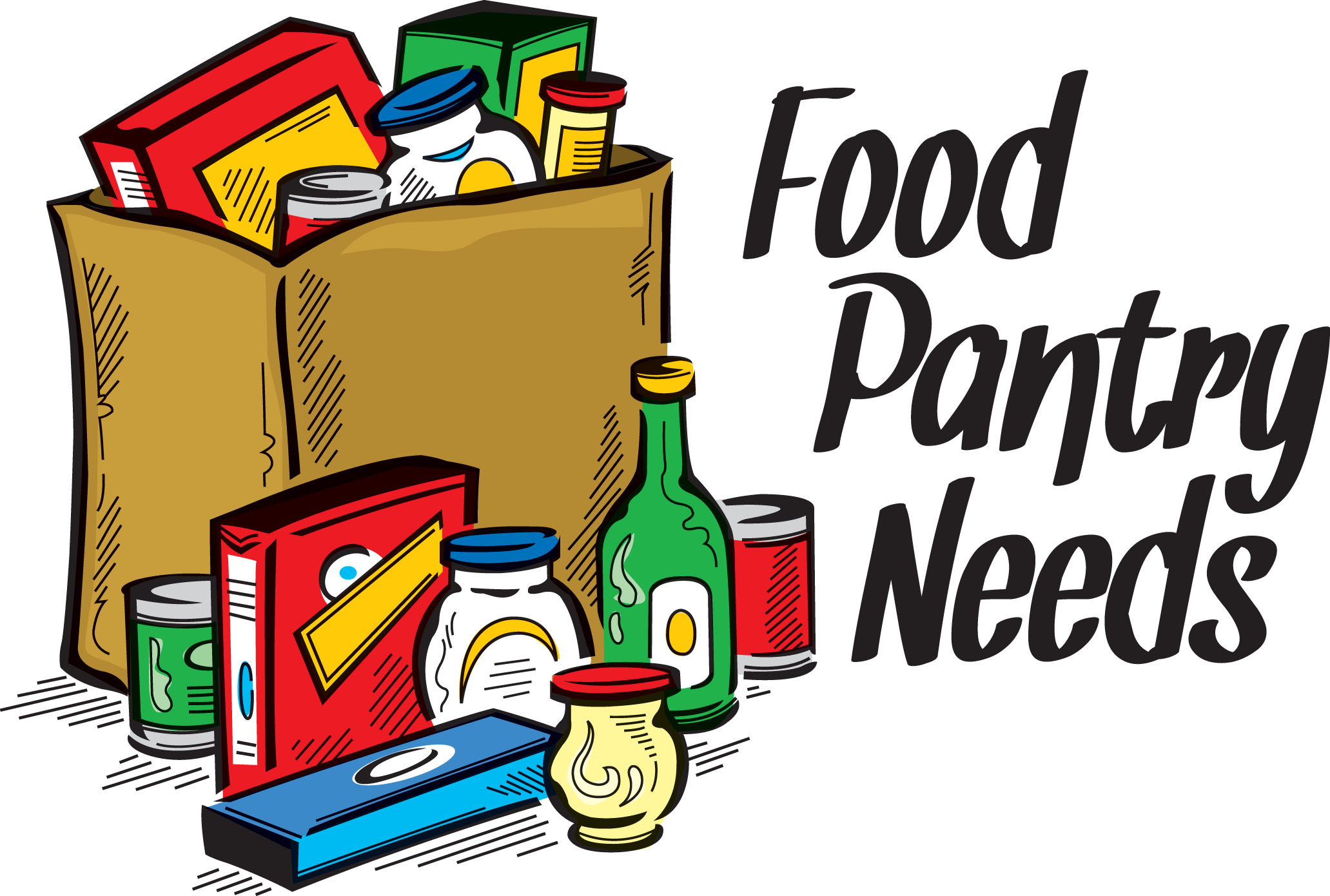 PLEASE NO PERISHABLES......WE DO NOT HAVE PROPER STORAGE FACILITIES
Thank you for your generosity in helping the needy of our community.
Details

Hits: 90
The AARP Smart Driver Course will be offered at St Jerome January 23/24
Registration fee is $15 for AARP members, $20 for non members
The AARP Smart Driver course is the nation's first refresher course specifically designed for drivers age 50 and older. In many states, drivers may benefit from a discount on their auto insurance premium upon completing the course. And you will learn something new along the way. In fact, an evaluation of the course found that 97% of participants changed at least one driving habit as a result of what they learned.
Call the office to register.
Details

Hits: 171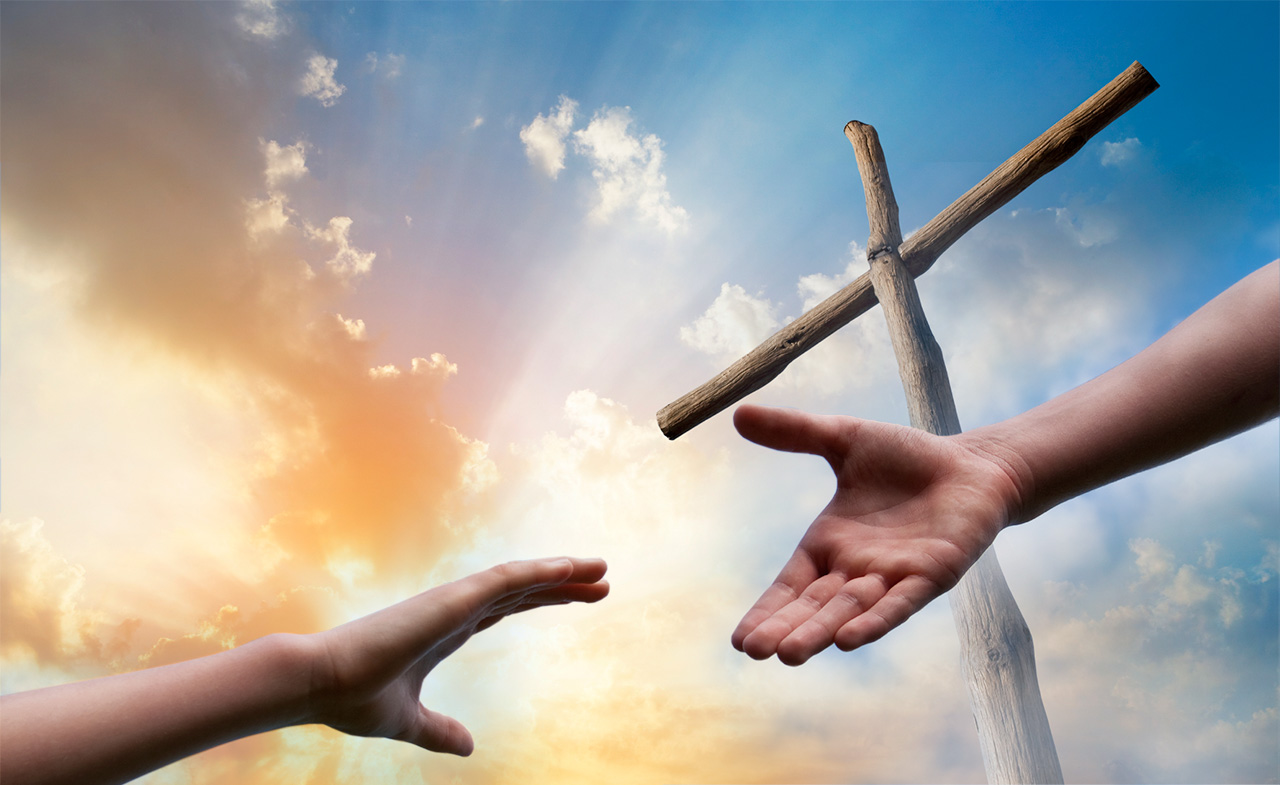 (People Offering Resources Together).
Please help us in our efforts to shelter the homeless this winter through P.O.R.T.
St. Jerome will, once again, host the homeless January 3 through January 10; from 5 p.m. until 7 a.m. each day. In addition to homeless Men, women and children, many of the people helped by this program are working people who are unable to earn enough for shelter. Your kindness makes it possible for these people and others in our community to have a hot meal and 12 hours of warmth each day during the coldwinter months. Many volunteers make this program a success. Sign-up sheets will be available in the Commons Area starting November 11, 2017. Please pray about it, think about it, and do something about it. Please sign up to volunteer
.
Details

Hits: 542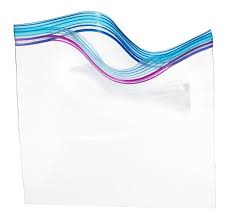 The "Zip Ministry" is preparing to set up bags of inexpensive necessities for the homeless. Supplies are being collected in designated boxes in the commons area. Items suggested are: Socks, Food items like tuna kits, sandwich crackers, canned meats, that do not need can openers protien bars, etc, deodorant, toothpaste, toothbrushes. Once the bags are filled you will be able to take bags to distrubute to those in need. They are handy to keep in your car for such times.