Details

Hits: 39
St Jerome Food Pantry is in need of the following items: Rice, Potatoes(canned, box or pouch) Canned Vegetables, Condiments, Canned Meats(stews, dumplings, hash etc) Fruit(canned, cup or dried) Pie and Biscuit Mix. Milk(shelf or dry), Pork and Beans, Cup-o-noodle, Pasta, Pasta Sauce, Gravy mix, Stuffing, Coffee, Cereal.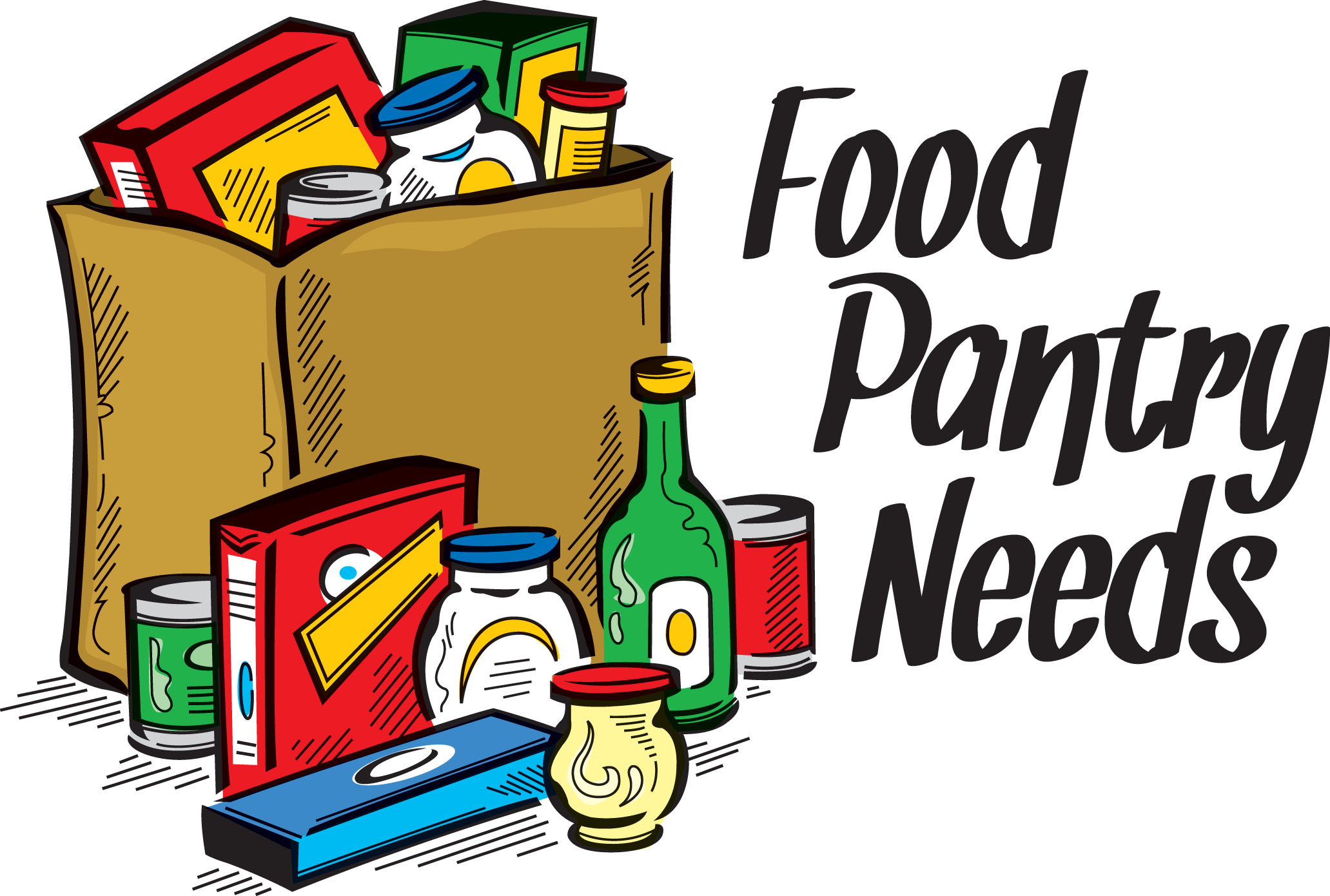 PLEASE NO PERISHABLES......WE DO NOT HAVE PROPER STORAGE FACILITIES
Thank you for your generosity in helping the needy of our community.
Details

Hits: 33

It is that time of year again when the Columbarium Area has its yearly upkeep done. A second collection the weekend of October 28/29 will be taken to cover the cost of this project. We thank you for your generosity in assisting in maintaining the beauty of the structures in the Columbarium area.
Details

Hits: 82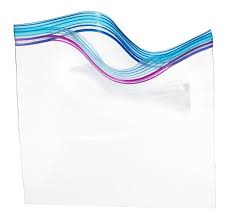 The "Zip Ministry" is preparing to set up bags of inexpensive necessities for the homeless. Supplies are being collected in designated boxes in the commons area. Items suggested are: Socks, Food items like tuna kits, sandwich crackers, canned meats, that do not need can openers protien bars, etc, deodorant, toothpaste, toothbrushes. Once the bags are filled you will be able to take bags to distrubute to those in need. They are handy to keep in your car for such times.