Details

Hits: 83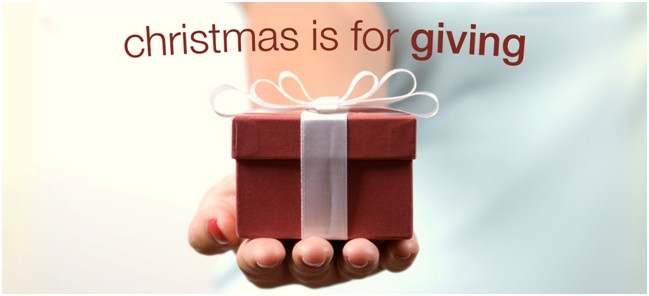 Beginning this weekend, the Christmas Gift Giving Tree is in the commons! Take an angel from the tree to purchase a gift for a local organization around us. We are partnering with Newport News Social Services, CCC Refugee Services, Nursing Homes and Catholic Worker.

We are still awaiting the list from the nearby nursing homes and Catholic Worker, so expect more angels on the tree in the coming weeks.

Newport News Social Services primarily gave us Gift Card requests, and we have put in orders for those (arriving next week). You may drop off a check at the table in the commons if you wish to take care of your gift immediately.