Mass Times: Saturday 5pm, Sunday 9am and 12pm
Details

Hits: 222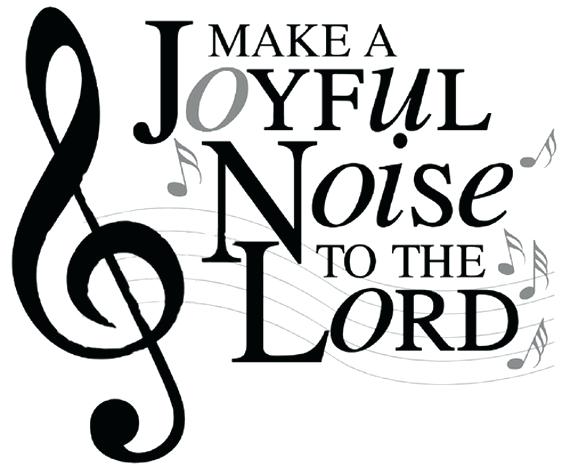 Music Ministry/Adult Choir

This ministry provides the parishioners with resounding vocal support in every phase of the Liturgy.

Skills: Ability to hold a tune and/or willing to learn, musical awareness, and be comfortable in front of people.

Gifts: out-going, compassionate, leadership, love to minister through music, generous with time and talents.

Practice: One hour prior to each Mass or at discretion of Choir Director.

If interested, please contact Louise Maurer through the church office at 877-5021.