Details

Hits: 8257

Our 2023 trip is July 12th through July 19th at BUCKINGHAM COUNTY! Thank you to all that volunteered. If you weren't able to participate this year, you will consider next year.
Mission Trip 2022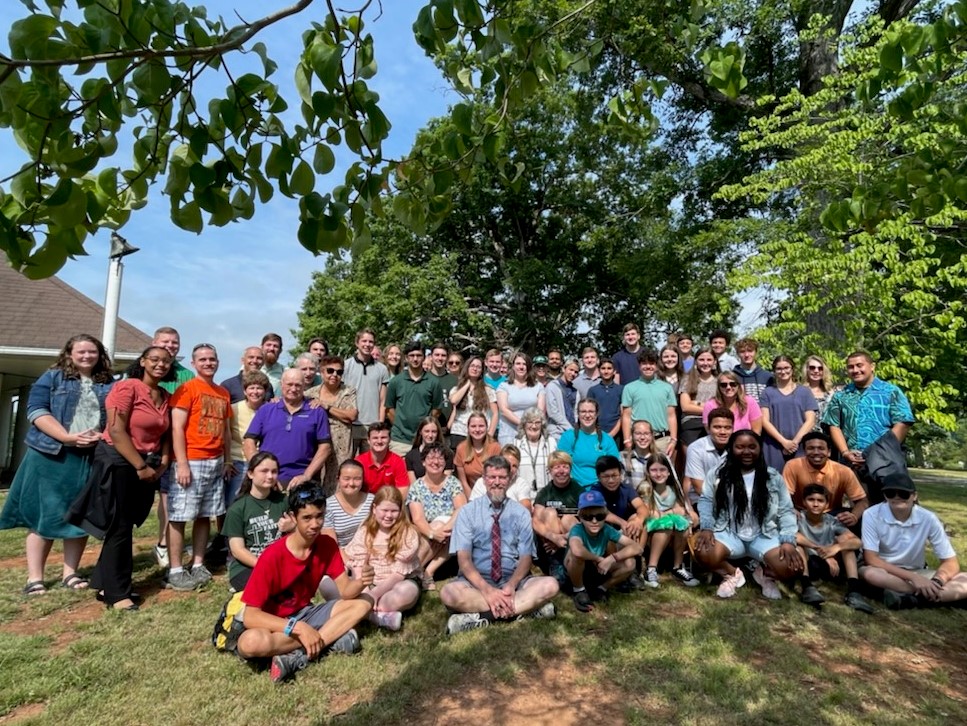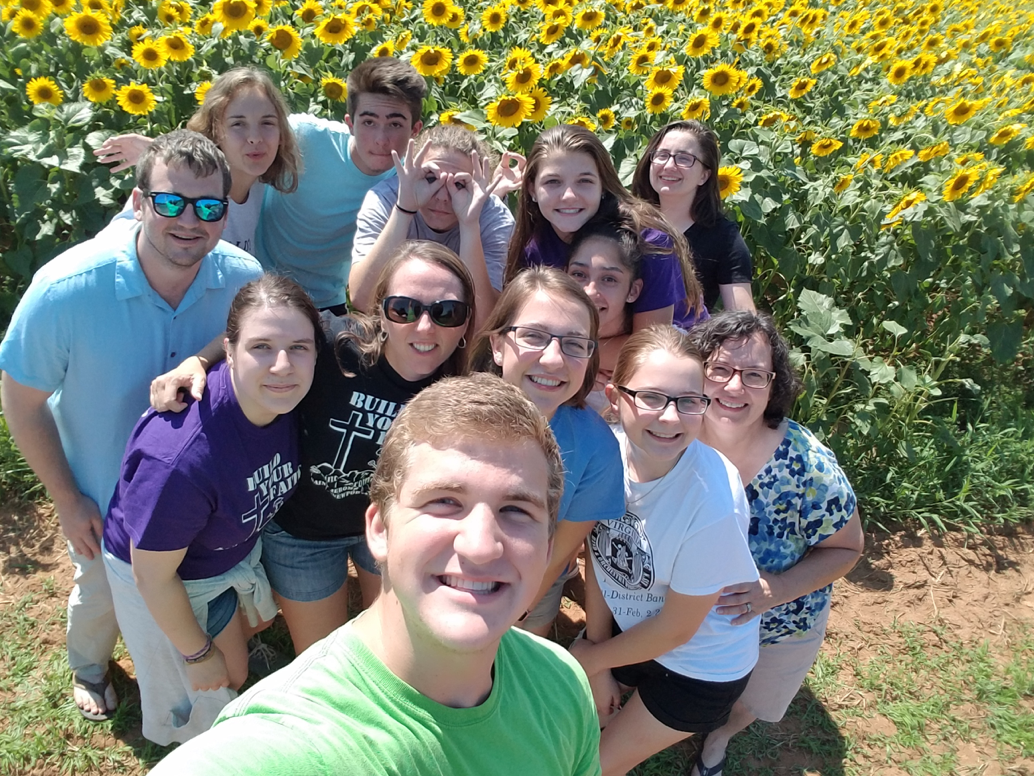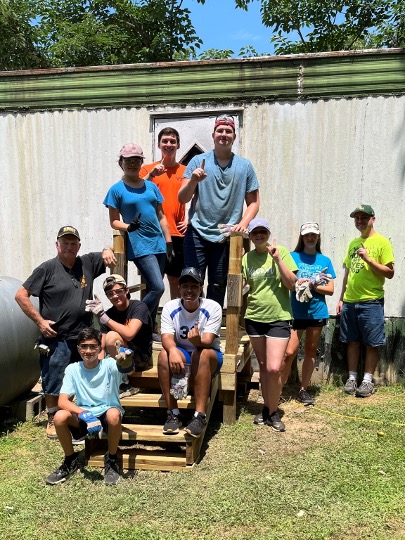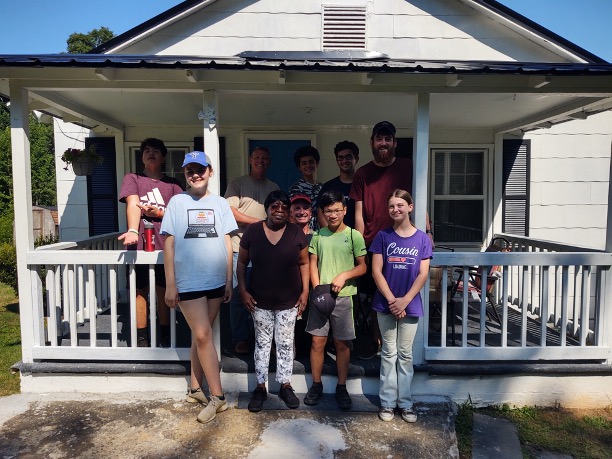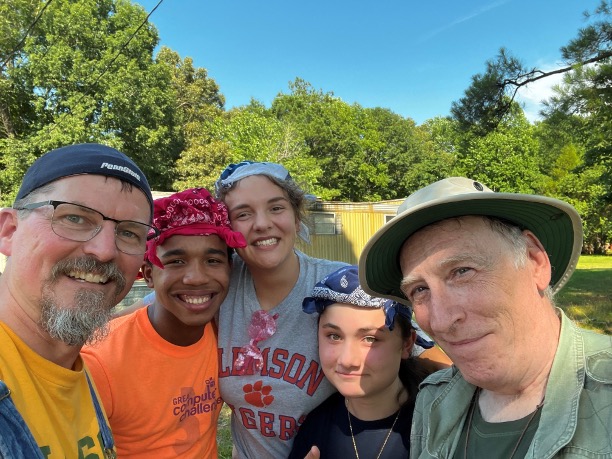 Let's put YOU in our 2023 picture :-)
Directions to Buckingham VA (Restoration Outreach Church)
Directions to Church of the Nativity
PAST adventures
For those that missed the 2015 Thank You video click here to see how together we were able to go forth and be Christ's hands & feet.
It's awesome to see all we can do when Christ is at the center! And we couldn't do all this without the love & support of this parish. Please watch the 2014 Thank You video (put together by Jonanthan Lacson) to see some of what your financial & prayerful support was able to accomplish with the grace of God
Check out our 2014 fun at Dillwyn Dairy Freeze (Flash Mob)
See the joy shared in 2013's Flash Mob! (Song: Every Good Thing - The Afters)
Check out some of the joy we shared in 2012 via our Mission Trip 2012 Album (use settings in viewer to adjust picture quality) or our 2012 Flash Mob Video at the Dillwyn Dairy Freeze!
You can also see our Mission Trip 2011 video to see how we built our faith in 2011.
To see how you can fit in to a future mission trip, please view the Mission Trip Video
We hope you join us as we continue to grow our extended family -- the body of Christ!